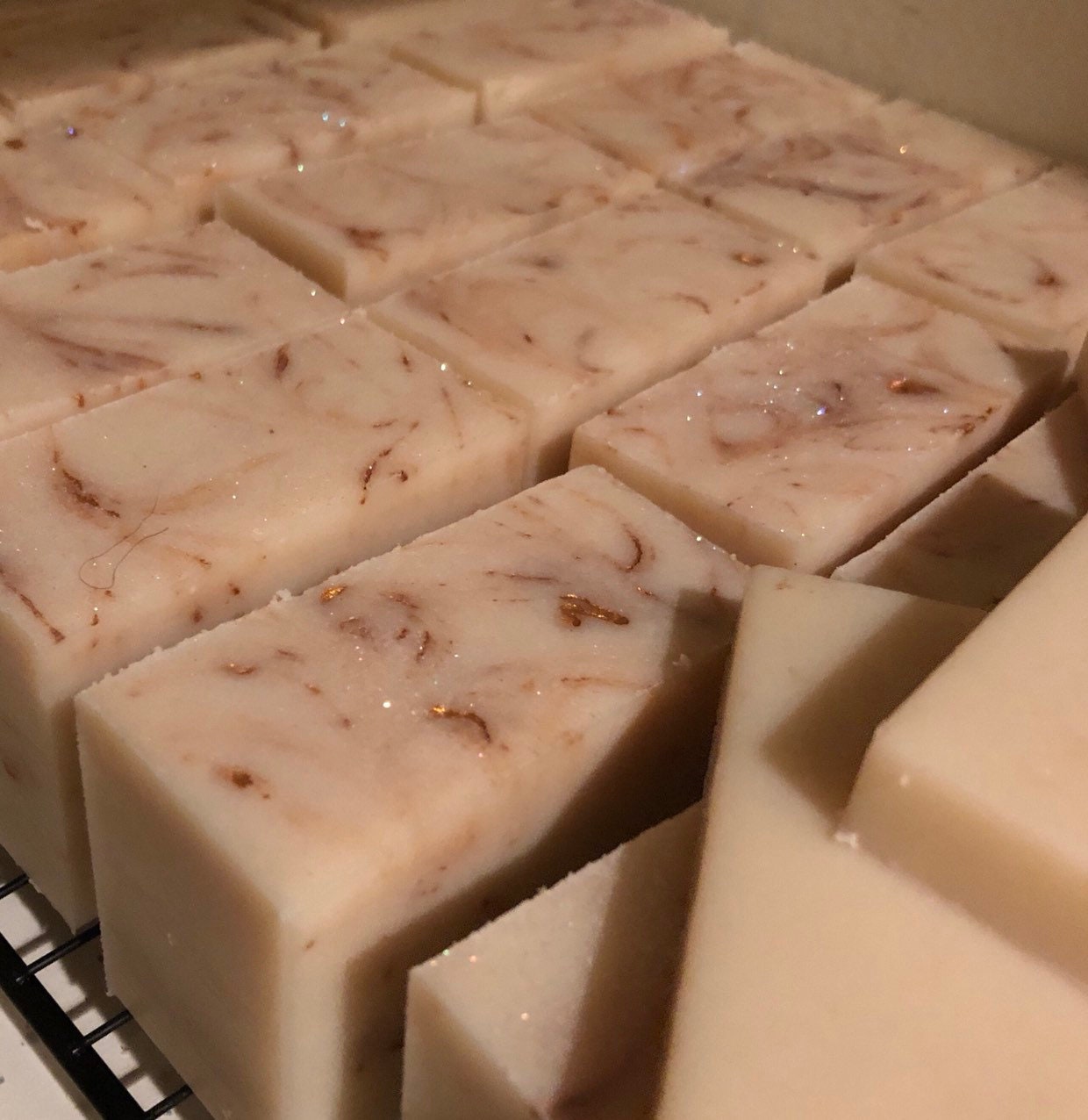 Details
The Soap

Rich in creamy skin soothing butters and organic oils, this soap has a spiritual awakening scent with notes of ylang ylang, rose, carnation, Jasmine and exotic woods. The glitter on top of the soap is cosmetic grade and dissolves in water.

The Name

My second favorite character in the Princess and The Frog, Mama Odie is the 197 year old blind lady who lives in a boat in a tree in the bayou. She encourages her seekers to just dig a little deeper and they'll find everything they need.

Note: No copyright or trademark infringement intended. We're just paying homage to the best Louisiana based Disney animation ever!